The fun begins March 22 at San Elijo Hills Park.
Need a little motivation, accountability & support to get toned up for summer? Join us for "Better Booty Boot Camp" – an 8-week fitness boot camp unlike any other.
8-Week Program Details:
Better Booty Boot Camp is 8-weeks of targeted workouts & nutritional motivation & accountability.
Let's lean down & shape up together!
What's included:
Two Group Workouts Each Week at San Elijo Hills Park (Tuesday & Thursdays, 45 minutes/each, Early Bird Class 6AM or Mid-Morning 9AM)
Suggested at Home Workout (A recommended routine you can perform at home 1-2x/week)
Nutritional Lessons – Improve your eating habits as you improve your workouts (Weekly Live Teleconference – We will record these sessions each week so you can listen at your convenience if you are not available for live call. Schedule TBD.)
Private Facebook Group (For ongoing support, motivation & sharing during the week)
Dates: March 22-May 12, 2016
Choose your Class Time (Tuesdays & Thursdays, 6AM or 9AM) (Note: You cannot switch between class times. Register for your preferred class time – 6AM or 9AM)
No equipment needed.
All fitness levels welcome. (If you have limitations or restrictions, please let us know before registering.)
Childcare not provided.
About the Instructors:
Tyler Smith, Personal Trainer & Eating Psychology Coach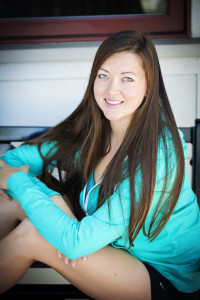 Tyler Smith is a certified personal trainer & health coach. As the founder of mbodie fitness & her specialized training in Eating Psychology, she is helping her clients find a balance between exercise, eating & living a healthy life.
Karen Smith, Wellness Coach & Publisher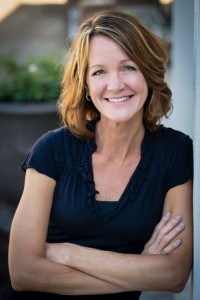 Karen Friend Smith is a wellness coach & co-founder of The Kitchen Skinny, a nutrition education & menu planning program. With 10 years of experience in nutrition, she brings not only the knowledge of 'what to eat', but how to make it actually happen.
Together Tyler & Karen deliver a comprehensive level of experience & expertise designed to give you not only results, but skills you can take with you long after the program ends. We look forward to working with you so you can go into summer feeling good & looking awesome!
SPACE IS LIMITED. SO REGISTER TODAY!
Early Bird Price: $160
Yes, that's it. Only $20/week! For two workout classes, weekly nutrition talk & all of the accountability & support you need to reach your goals in 8 short weeks!
Join us! We're going to have a blast!
After you register, we will forward a welcome email with class schedule & meeting place.